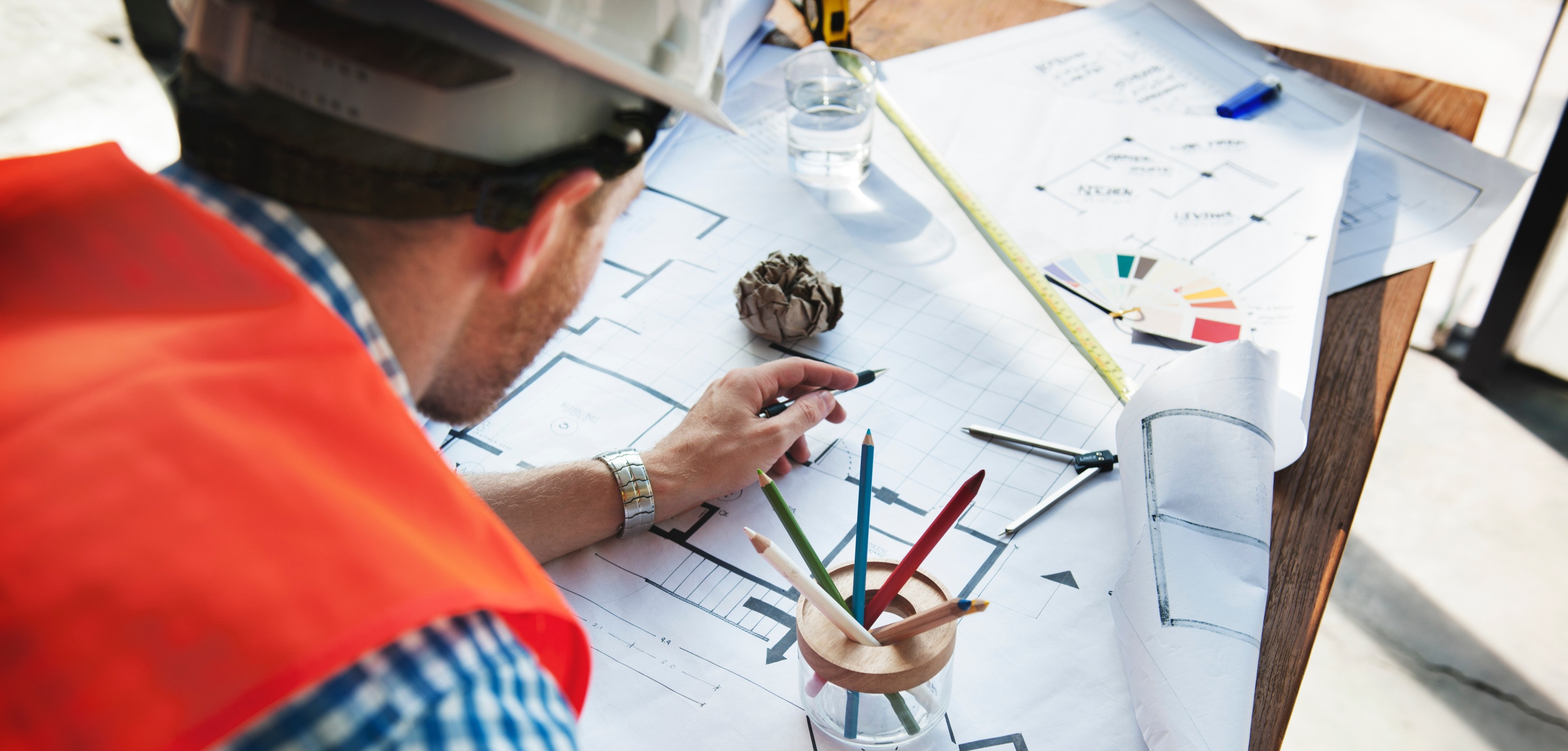 What is blue collar management software?
Blue collar management software is a specialised system to help staffing businesses and recruitment agencies who manage a blue collar workforce run their business more efficiently. This means finding the right candidates with appropriate skills that are available, matching them as quickly as possible with your clients' jobs, capturing the time they work, translating their timesheets into payroll and then invoicing clients. This is even more critical in blue collar which is commonly known for high volumes of workers and the fast pace.
This area of staffing can also be known as contingent labour, short-term labour, labour hire, blue collar labour hire, blue collar recruitment or fast moving labour hire.
Compared to any business software, blue collar-centric recruitment systems are specialized and tailored to accommodate the diverse functions of your agency.
All blue collar management software differ in functionality. Some manage finding the right candidates, some placing them in jobs, some doing compliance checks, while others in capturing their time. The most advanced systems will cover all of these processes from end to end.

Who is blue collar management software for?
Blue collar management software is for anyone that needs to recruit, time, pay and bill high volumes of blue collar workers. This can be small, medium or enterprise staffing businesses, most commonly recruitment agencies. In particular, any agencies that are manually managing processes will struggle to maximise their profit margins and grow their business.
Software that is built to serve businesses of all these sizes will promote and facilitate your business's growth, allowing you to start small and take on more candidates and new clients as you grow. Plus, it should be customizable to fit your needs.
Common industries where these workers are in high demand are construction, transport and logistics, manufacturing, engineering and trades.

What does blue collar management software do?
A blue collar management system will help you manage these key functions:
Recruitment - easily manage your large blue collar workforce, including filling jobs with the best candidates, fast.
Timesheets - capture and approve timesheets online and with automation.
Paying Candidates - pay your large workforce against complex awards and agreements.
Billing Clients - add your on-costs and invoice your clients accordingly.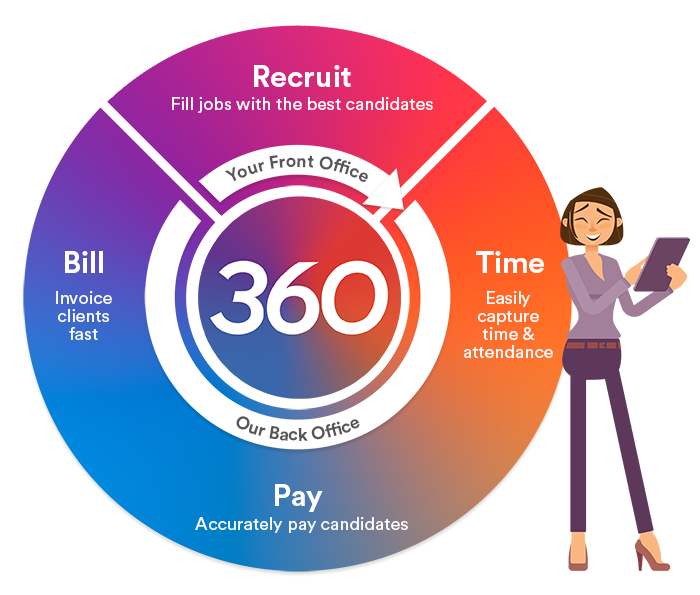 Dash Construction Solutions use recruitment software to halve payroll time & grow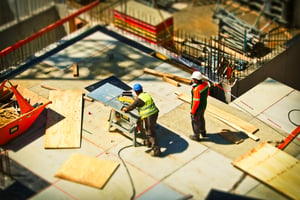 Dash Construction Solutions started their trades and labour hire agency in 2018 and are already growing fast. With clear goals from the outset, Director David Rolleston made all the necessary investments in location, staff and by no exception, their recruitment software, seeking an "off the shelf product that we could tweak to suit out business and be ready to go."
"We want scalability of revenue where we can have three to five times as many contractors and won't need a payroll team that is three to four times bigger than what we've currently got."

Why blue collar management software is important